A family house in Burgundy
sharing some pleasure moments
Enclosed in a parkland spanning approx. 2.47 acres, La Joncheraie welcomes friends and family at any time of the year.
We have regularly spent time in this house since more than 50 years, and we are happy now to be able to share it with you.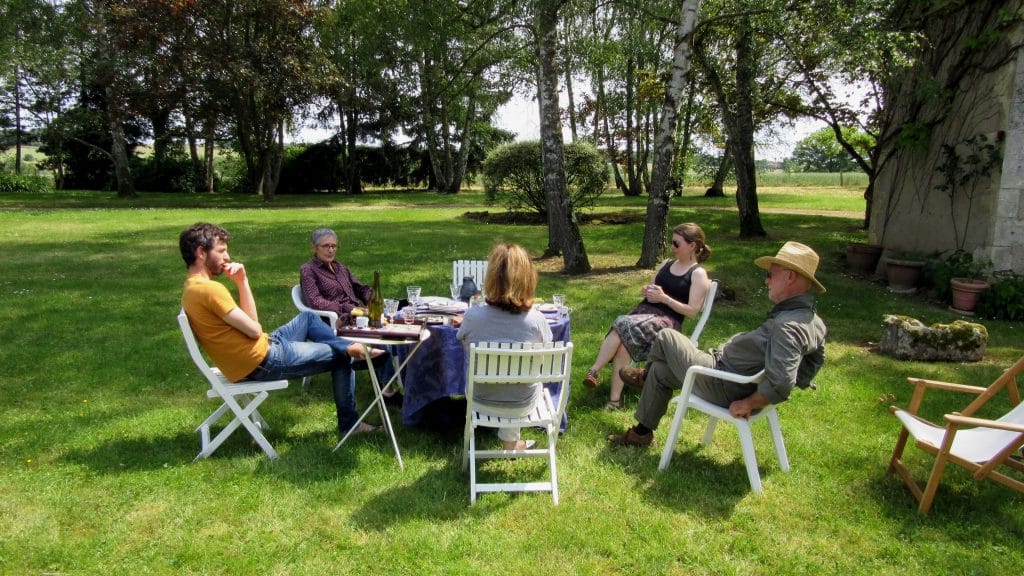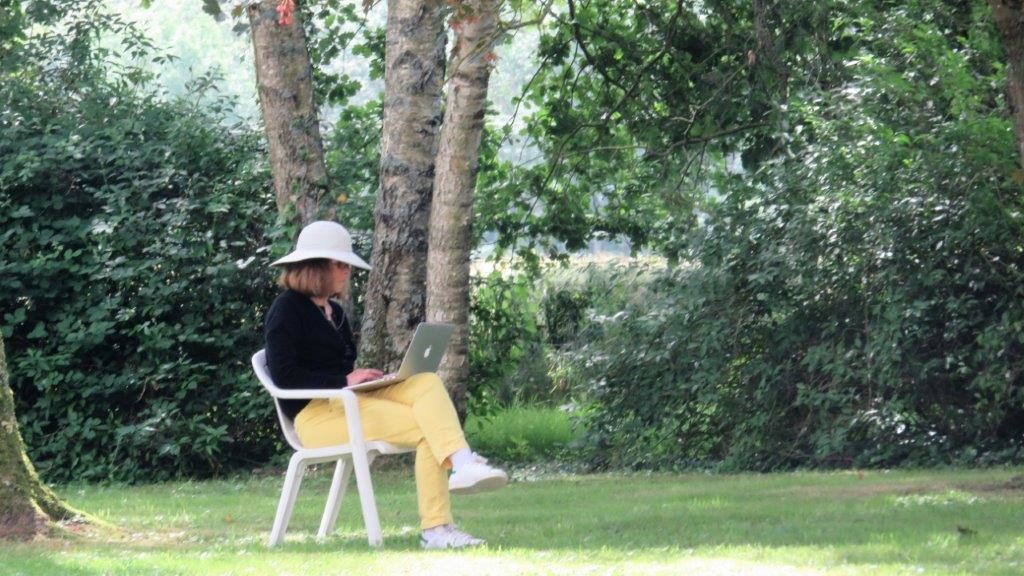 reading in the shade of the trees
With 7 bedrooms and 5 toilets, La Joncheraie has all the comforts of a modern house and the charm of an old home to spend great moments.
When some will play ping-pong, others will quietly read fireside or in a deckchair depending on the season. Bike ride (7 bikes) is part of daily life.
between old ruins and vineyards
We are about half an hour away from vineyards as Chablis, Irancy and Chitry; and half an hour from Chateau de Saint-Fargeau and Chateau de Guedelon, whose you can follow construction progress from year to year.
Welcome to La Joncheraie !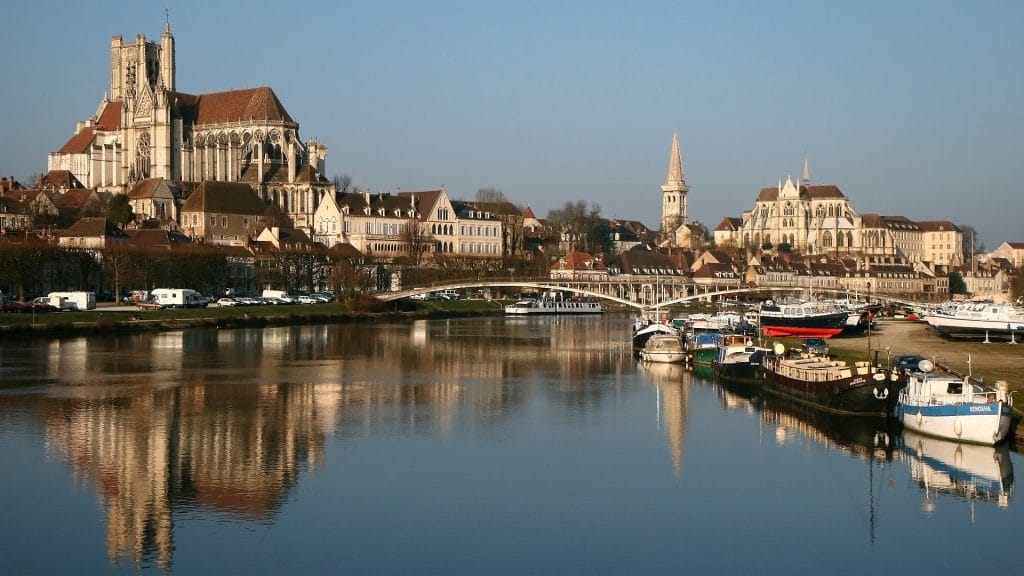 Une région chargée d'histoire
Située dans le nord de la Bourgogne, La Joncheraie permet de découvrir une région vallonnée, un paysage de bocage où vignes et champs alternent avec forêts, rivières et petits lacs.
Pour les amateurs de bons vins, les vignobles tels que Chablis, Irancy et Chitry sont situés à une demi-heure de la maison.
Si vous aimez les vieilles pierres, allez flâner à Auxerre, paisible ville médiévale au bord de l'Yonne.
Situé à une demi-heure à l'ouest de la maison, la visite du Château de Saint-Fargeau vous permettra de parcourir 5 siècles d'histoire. Vous pouvez aussi passer une journée à Guédelon, château médiéval en train d'être construit en utilisant les matériaux et techniques du Moyen-âge, et suivre sa progression d'année en année.
Et n'oublions pas la littérature avec Colette à Sauveur-en-Puisaye, la céramique à Saint-Amand en Puisaye…
The fully equipped kitchen with all cooking tools to prepare delicious meal.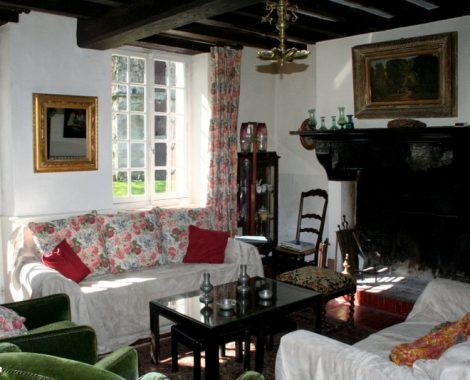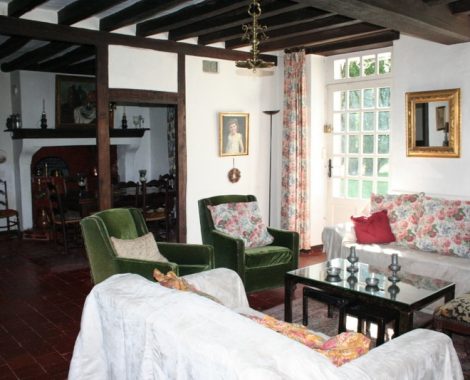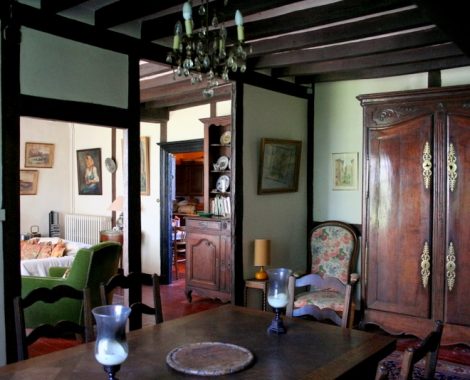 The loundge is the checkpoint of the house: sofas and armchairs at the fireside, large dining table for 12 people.
7 bedrooms can wellcome 12 persons:
« Les Roses », « Les Lavandes » and « Les Peupliers », 3 bedrooms with a double bed (140), stepped directly onto the garden. Each one have their own bathroom including separated WC, and a dressing.
Upstairs, « Les Glycines » with a double bed (140), and « Les Pres » with 2 single bed, make a charming apartment with all accommodation: one bathroom and separated WC.
« Les Champs » and « Le Bureau » are 2 bedrooms with single bed.
All linen included.
With 4 bathrooms and 5 separated WC, La Joncheraie offers appreciable comfort when there are a lot of people.